A complete solution to manage
and grow your business
Our powerful suite of tools helps increase bookings, sales, organize everyones independent schedules and engage with your clients

Customers can book on the fly and Creatrs are notified. Realtime availability display.

 Fast and easy working with our mobile apps. Compatible with iPhones and Androids. Manage your business from anywhere and have clients book.
Add the products you want to sell in your shop. Manage inventory.

See your business grow. All your customers and specialists in one place.  Historical customer data access to your business.

Allow customers and specialist to pay online. Accounting reports daily, monthly, and yearly with seamless onboarding.

Emails and app notifications are sent on all the important transactions on the platform. You are always aware.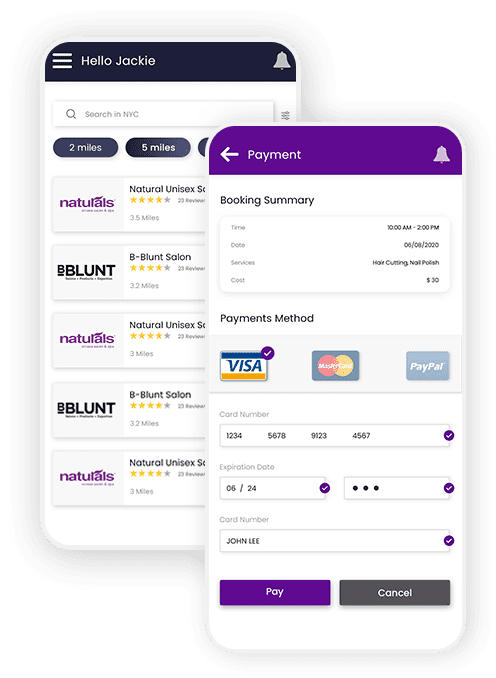 ONLINE BOOTH RENTALS
Grow sales by attracting the
best specialists online
The specialist in your area can easily apply to your business for FREE to rent a booth in our app. You get to see the profile of the specialist and approve the rent application. Collect Rent via cash or card. We make it easy to onboard and attract the best talent in your area.
Web and mobile app presence.
Attract and retain specialist
Live Rent applications
Trusted ratings and reviews
ONLINE BOOKING
Save costs with planned bookings. Better capacity management
Customers can see the nearest business and details of the specialist. The reviews and rating helps the customer make informed choices. Loyalty points available.  
Attract and retain clients
Live online self-booking
Trusted ratings and reviews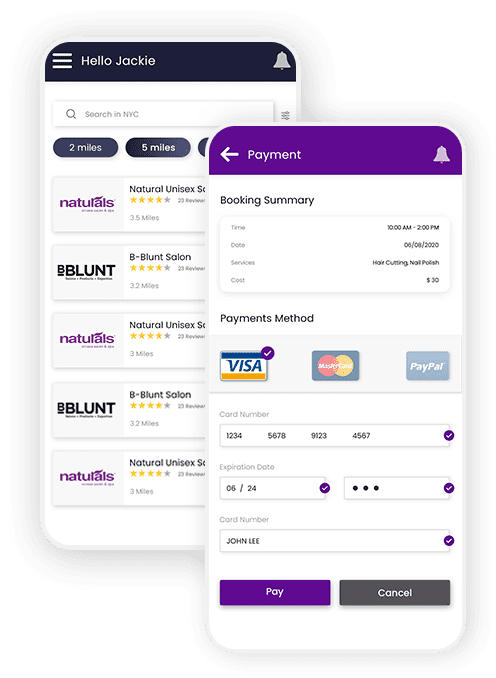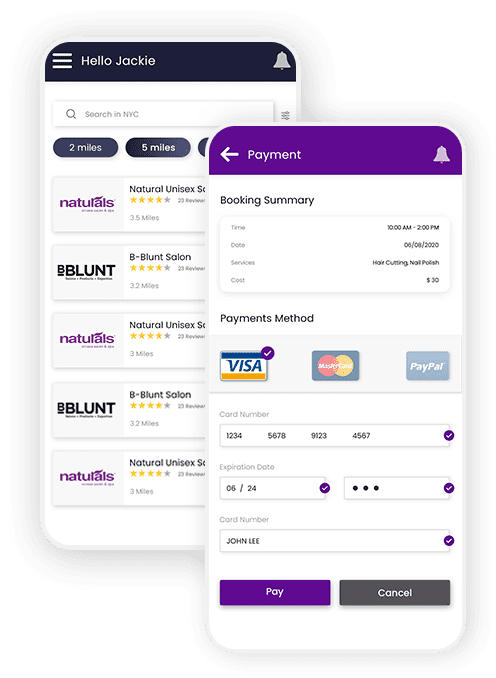 SELL PRODUCTS
Grow sales of your products 
List your products on the platform. Customer can pick those products when they come for appointment service. Manage inventory on the go. Allow customers to pay by cash or card.
Run online shop for products
Manage your inventory
Trusted ratings and reviews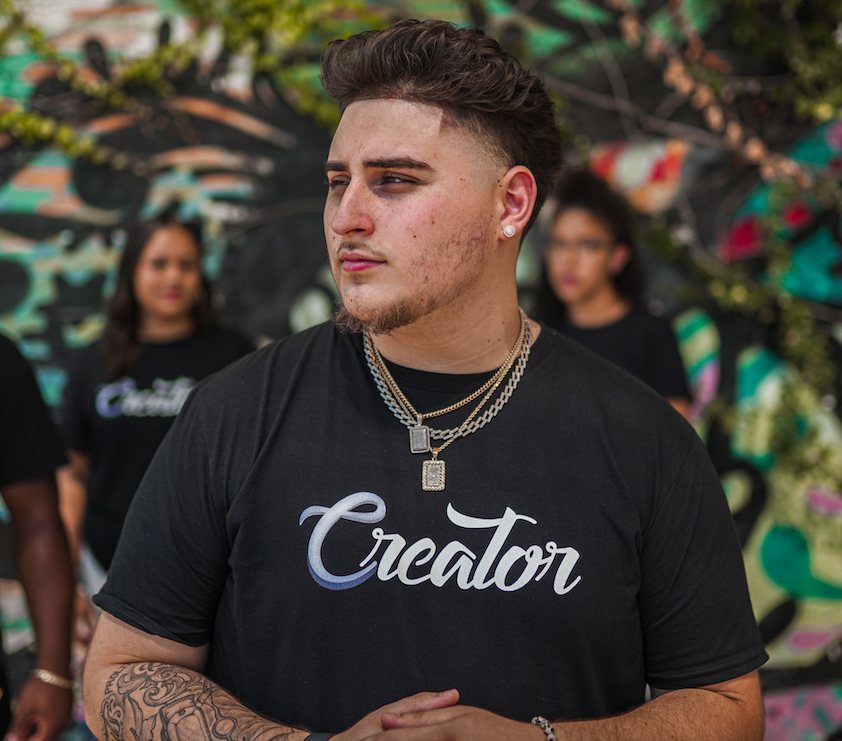 "Our Specialists & Clients  book online with Creatr, we run our whole business on the platform, it keeps us organized and it's incredibly easy to use!"
Fernando Garay Jr, Owner of House of Cuts Barber Studio
Business types on creatr platform


Hair Salons & Barbershops